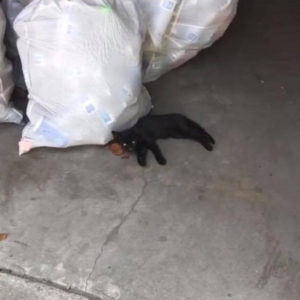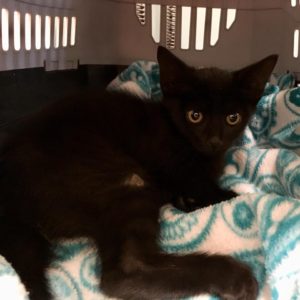 Today we were made aware of an injured kitten in someone's garage with a possible broken leg. We couldn't let her suffer and offered to help.
She was taken directly to our vet for evaluation, x-rays and possible bloodwork. She is safe and resting comfortably tonight.
We have named her Jade. She is 9 wks old and although she is scared she is a very sweet girl and we will do everything we can to help her. We will update you when we have more information.
WE NEED YOUR HELP
❤️
If you can donate towards Jade's medical care, please visit: ‪http://houseofbrokencookies.com/donate/‬
You can also donate directly to Primary Care Animal Hospital at ‭(562) 274-7776
Your prayers for this sweet girl are very much appreciated.
❤️